Advisory Board Members
Program Committee
Alireza Ahadi, University of Technology Sydney
Abdussalam Alawini, University of Illinois at Urbana-Champaign
Matthew Beckman, Penn State University
Susan Davidson, University of Pennsylvania
Karen Davis, Miami University
Lorena Etcheverry, Universidad de la República
Alan Fekete, University of Sydney
Paul Groth, University of Amsterdam
Lukas Höper, Paderborn University
Bill Howe, University of Washington
HV Jagadish, University of Michigan
Shriram Krishnamurthi, Brown University
Hui Li, Xidian University
Michael Liut, University of Toronto Mississauga
George Obaido, University of California Berkeley
Rachel Pottinger, University of British Columbia
Alexandro Poulovasillis, Birkbeck University of London
Stefanie Scherzinger, University of Passau
Monique Snoeck, KU Leuven
Daniele Traversaro, Università di Genova
Thomas Zeume, Ruhr University Bochum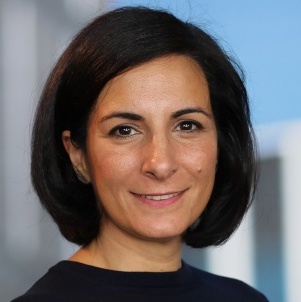 Delft University of Technology,
the Netherlands
Fenia Aivaloglou (PhD, University of the Aegean) is an Assistant Professor at the Center for Education and Learning of Delft University of Technolgy. Her research work is on computing education. Her research interests include teaching approaches, informal and lifelong education, and gender diversity, and she is currently focusing on data education and collaborative learning.
Eindhoven University of Technology,
the Netherlands
George Fletcher (PhD, Indiana University Bloomington) is a Professor of Computer and Data Science at TU/e, where he chairs the Database Group of the Data and Artificial Intelligence Cluster. His research interests span social aspects of data systems, query language design and engineering, foundations of databases, and data integration. His current research focus is on data education and graph data management.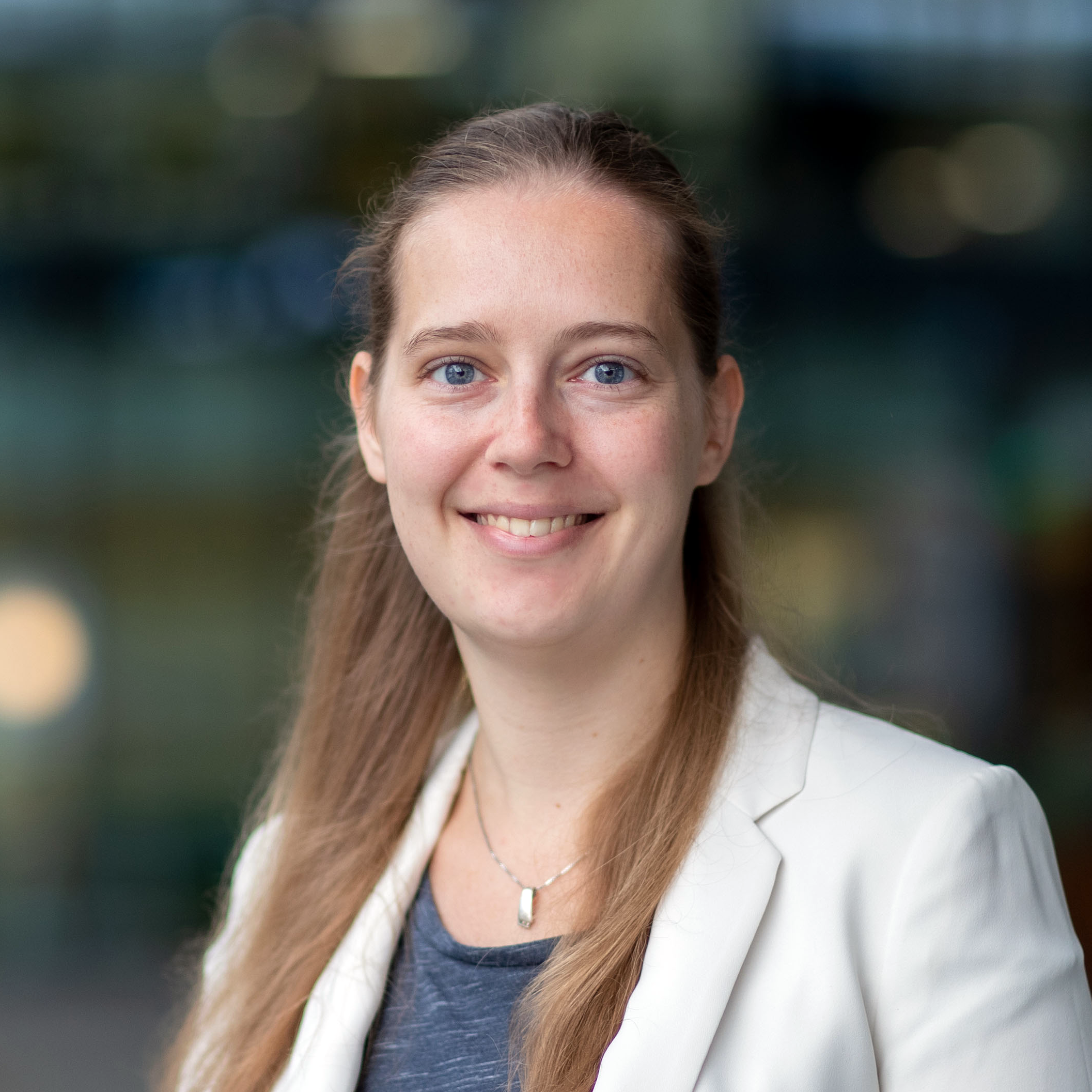 Eindhoven University of Technology,
the Netherlands
Daphne Miedema (MSc, Eindhoven University of Technology) is a doctoral candidate at TU/e in the Database Group. She obtained a double MSc in Computer Science and Engineering and Human-Technology Interaction in 2019. Her research is located on the intersection of Databases and HTI, applied to education. Daphne's current research interests include query language education, visual query representations and (mis)conceptions.